Product Service
Business
●

Provide one-stop services for product selection,
production printing, warehousing and logistics services

●

Accept on-demand purchases and C.O.D: Collect on Delivery to lower cost

●

Manufacture products when customers place orders to avoid overstock inventory

●

Stable and long-term cooperation with US-based logistics providers, which can provide low-cost and reliable shipping
methods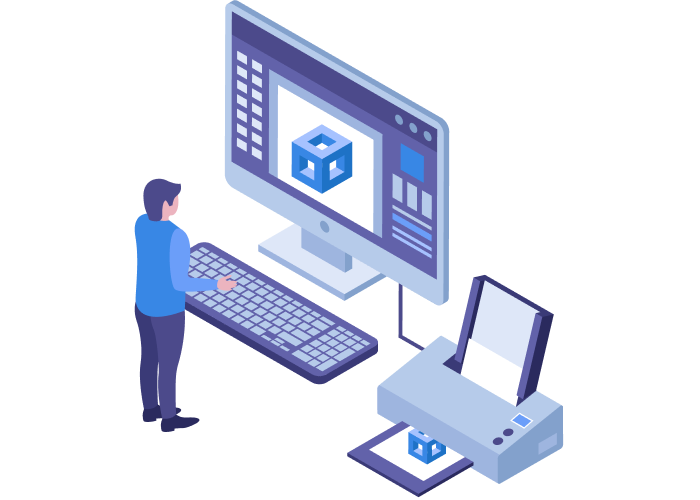 Consumers
●

A wide variety of original artworks to satisfy consumers
with different needs

●

Provide personalized and customized plug-ins to meet consumers' individual needs. Consumers can either choose
self-customized artworks or designed artworks by the
platform's professional designers.
Freelance Artists
●

Support artists to publish and sell their original artworks

●

The artists will share the profit of the sold artworks.