Solutions
Cost effective logistics solutions 、Corss-platform management system 、Product Customization 、We offer everything
you can think of...
Product
Not only the comprehensive solutions, but the continuous quality services

Shipber
We provide users one-stop integrated solutions for commodities, orders, warehousing, and distribution with commodity listing, logisticss billing, order routing, and inventory distribution. We help you to archieve your goals in a single paltform.
Listing product management: Order fulfillment
Smart Rate Shopping: efficent cost and shipping method based selection
Smart Order Routing: Optimiz the Distribution process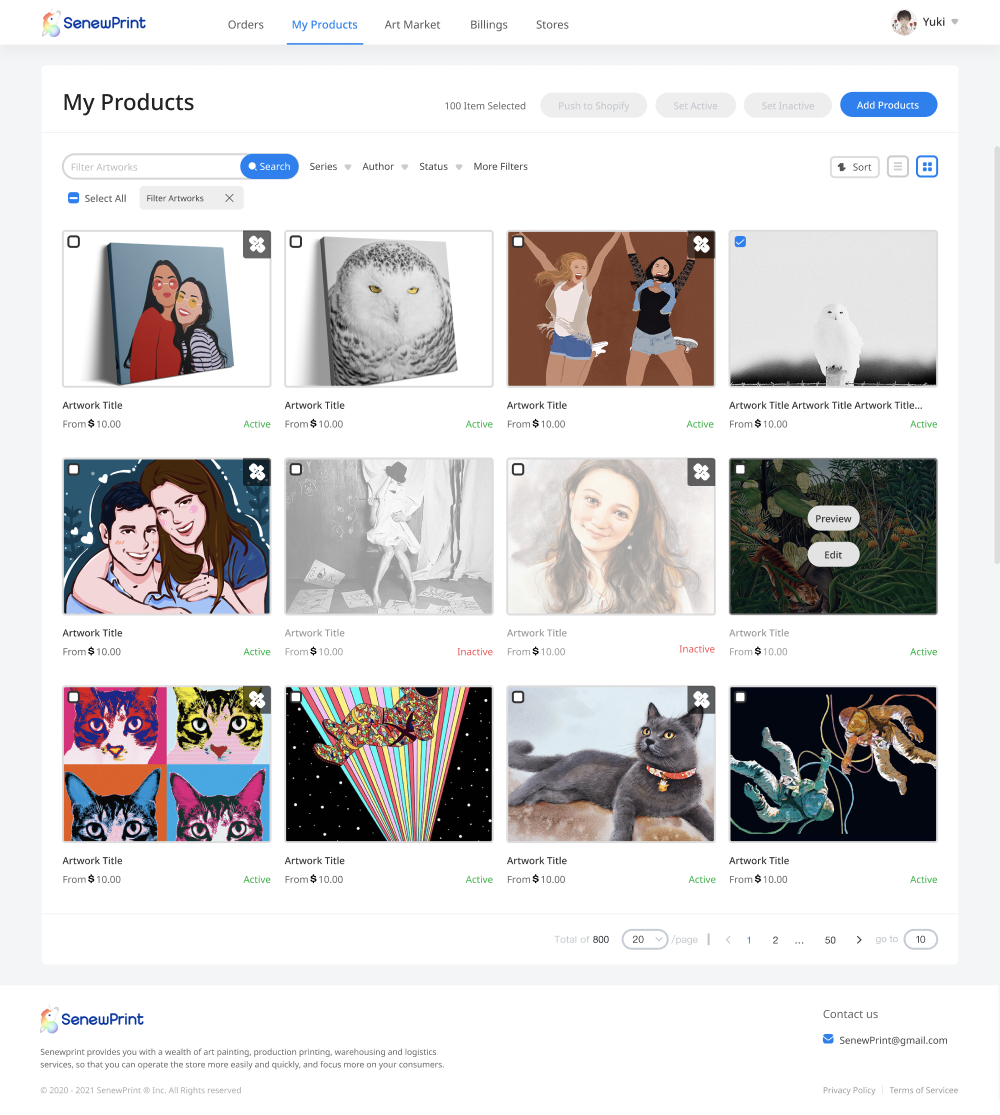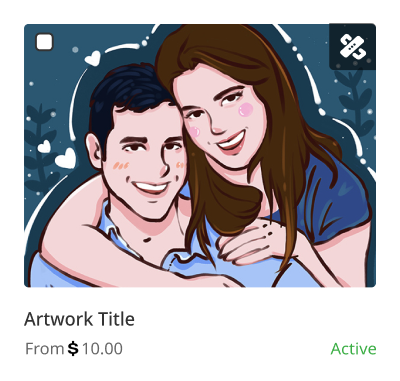 SenewPrint
Provide one-stop services for product selection, printing and production, warehousing and logisticss, enables our users can focus more on customers' operations, improve operational efficiency, and save operational costs, thus increasing sales.
High-quality orignal art works
Customizable products
On-demend manufacturing
Auditber
With advanced technologies, Adber provides the most efficient shipping invoice auditing process to help companies to focus on building their business up, optimizing shipping costs, and automating the refund process.
Identify the cost-cutting opportunities and reduce unnecessary charges
Significantly improve reconciliation efficiency and accuracy
Cost Management: View all your shipping costs and invocie in one place
We insist on the higher standard and pursue excellence.
​
Business Partner
We have several international partners and covered most of the major cities of the world.